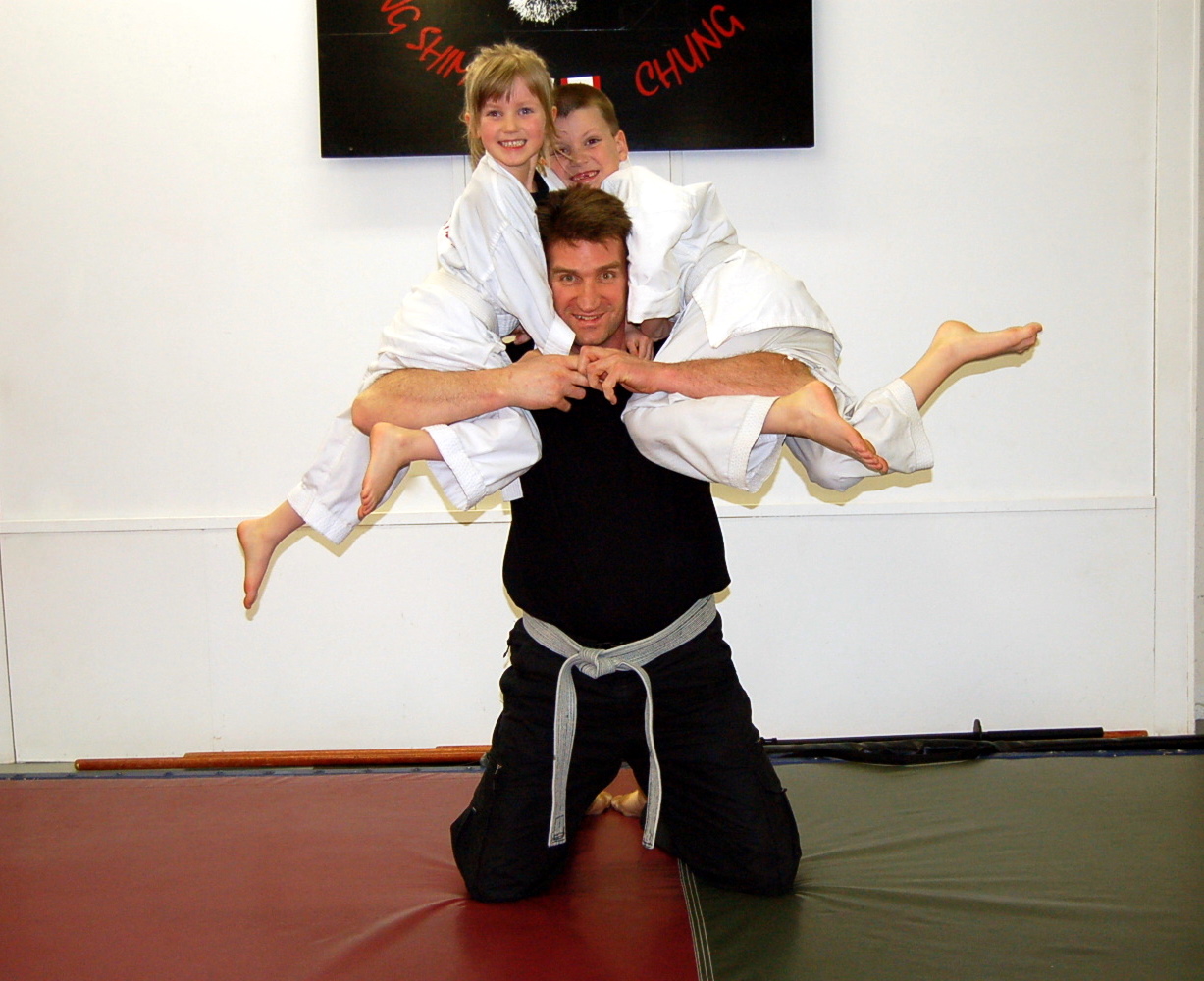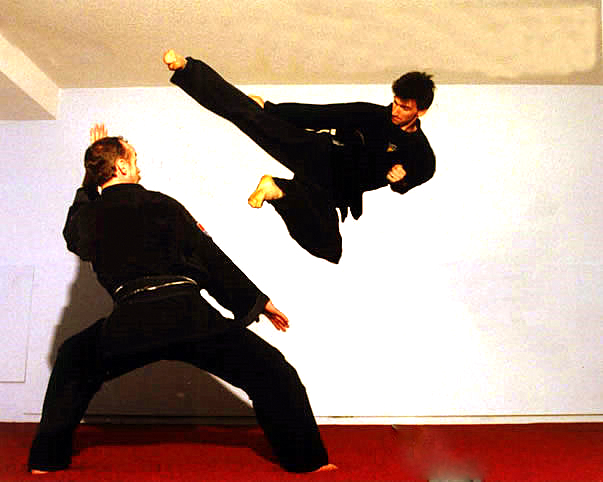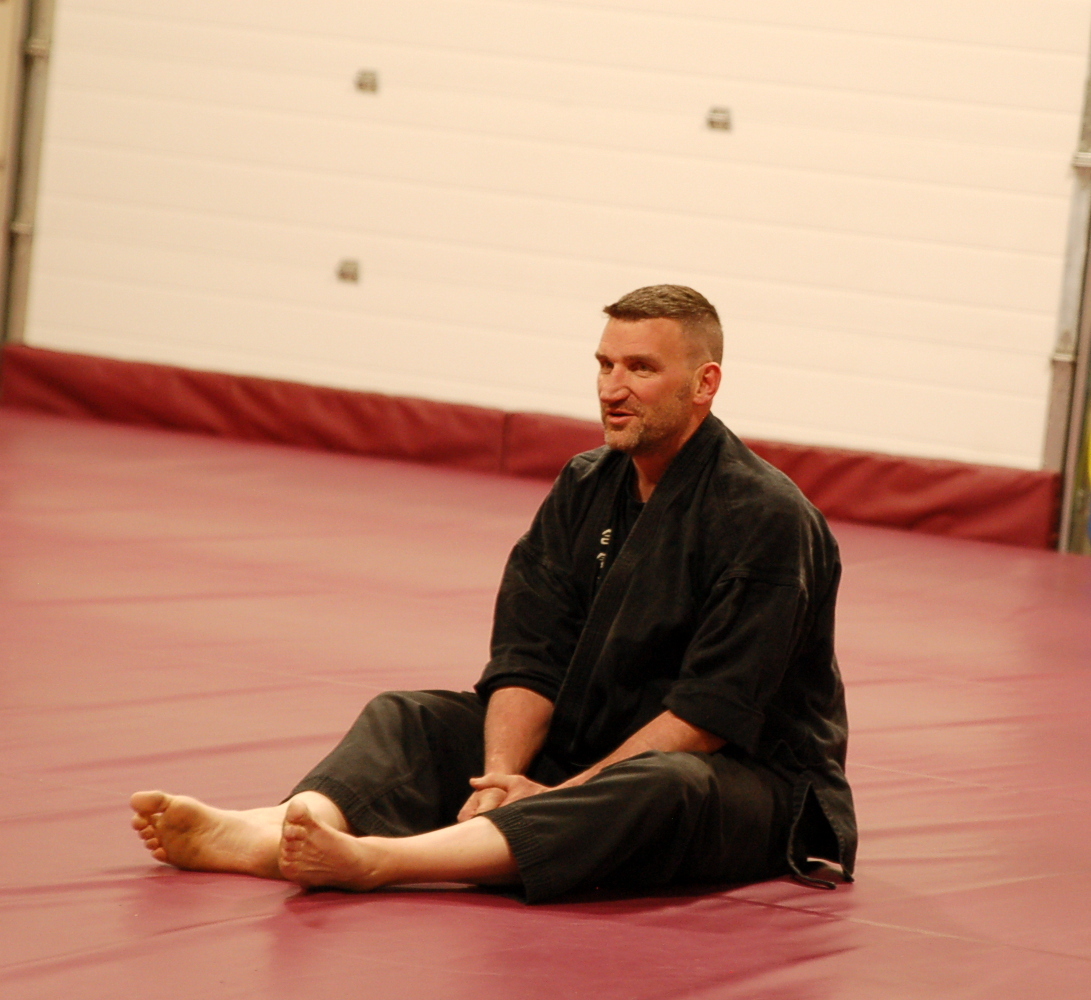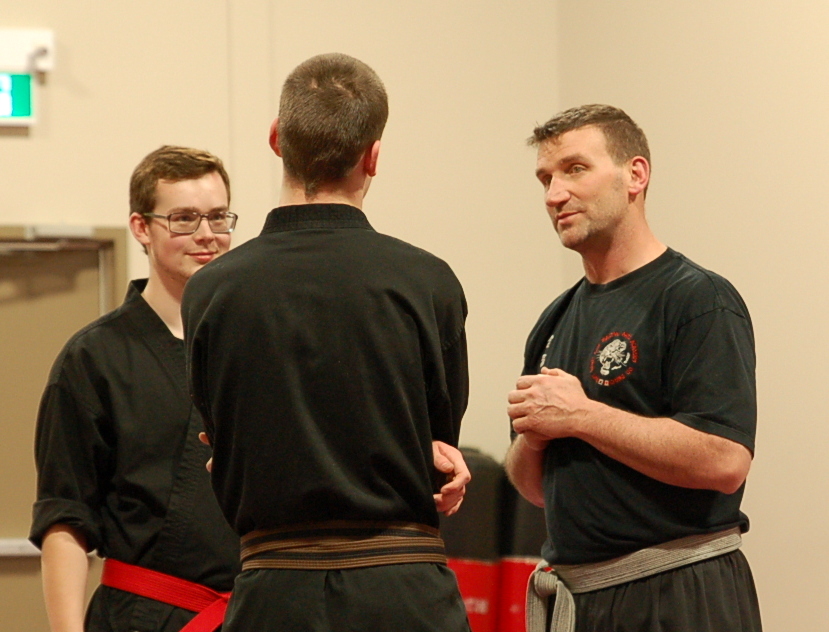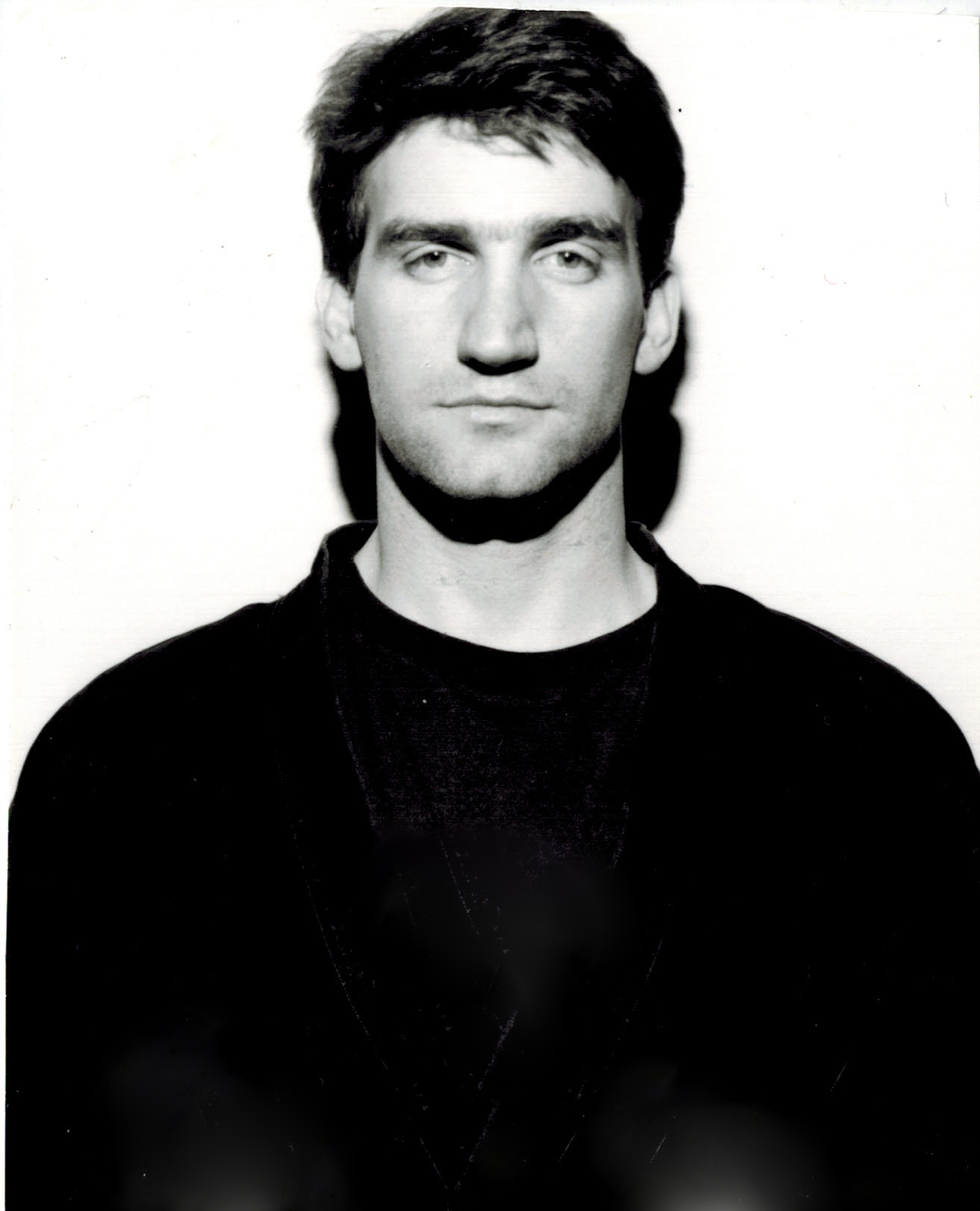 OWNER / MAIN INSTRUCTOR
Robert Williams (aka 'Sensei', 'Inst Rob' or 'Sir')
Robert D.  Williams (RDW) started his training very early in life only to discover that by his late teens, instructing came very naturally to him.  By 1995, being driven by his passion to teach and share his knowledge, Robert opened his own school and developed a unique martial arts sports program for all ages.
His training has had him all over Canada, U.S., and overseas with some competitions. Robert has enjoyed and understood the value of various martial arts, which has lead him to train in so many, he's lost count. Being an American, he served in the U.S. Marine Corps which furthered his physical and mental training, and allowed him to also instruct those in his unit in the world of martial arts.  
 'Inst Rob' also holds himself to a high standard of integrity, ethics, good health and fitness. Family and the Christian faith are most important to Robert and his clan who are all involved with the day to day operations of RDW.  Family values are not only important to them personally, but in their work at RDW, and it shows in the valuable friendships they have developed with students and families alike that attend RDW.
 Robert has a unique quality about him that makes RDW feel like home.  His compassion for people, sense of humor, playful demeanor, endless knowledge of skills, patience, and a sense of just being a 'big kid' himself…..he is insanely popular with the younger kids!  His desire for wanting to help individuals leads him to try and instill self-confidence and self-esteem in his students through training in martial arts, or simply by being a friend when needed.
 In his free time, Robert enjoys scrambling up mountains by feet or by bike, obsessed with obliterating gophers from his yard, gardening and yardwork, an avid football spectator (yelling included), playing practical jokes on  his wife, finding creative ways to antagonize his children before they get too big and seek revenge, loves meeting new people, and spending time with family and valued friends.
5th degree black belt in Hapkido
1st degree black belt in Taekwondo
Extensive training in: Weapons, Ninjutsu, Yanagi Ryu Aiki Jiujutsu, Kenjutsu, Hojo Jutsu
OTHER CREDENTIALS:
Massage Therapist
Reflexologist
CranioSacral Therapist
Bachelor of Criminal Justice
United States Marine Corps.