Our Mission Statement
To provide the finest instruction in realistic self-defense and physical conditioning in order to develop in children and adults alike, confidence, health, personal growth and values through the sport of martial arts.
Our world is one where kids of all ages are dealing with heightened degrees of bullying, girls with low self-esteem, boys with no confidence, kids with no direction, low attention span, discipline issues, obesity, ADD and on and on it goes.
Adults are no better with health issues, lack of energy, lack of time, stress and low stamina. And let's be honest, sometimes it's just pure laziness or being stuck in that comfortable rut we've created for ourselves.
Students have many reasons for their interest in martial arts. Some are drawn to the physical fitness and weight loss aspects of training. Others seek to add discipline and self-control to their lives while others are concerned about personal safety and require self-defense.
Whatever the reason, martial arts is a sport to be utilized, and can benefit anyone who wants to 'step outside the box' and give it their all.

FITNESS OPTIONS
Personal Training / Dry Land
A.M. Athletics
Kickboxing
'Create-A-Class'
Weight Room / Fitness Set-Up
Drop-In Pkg
HomeSchoolers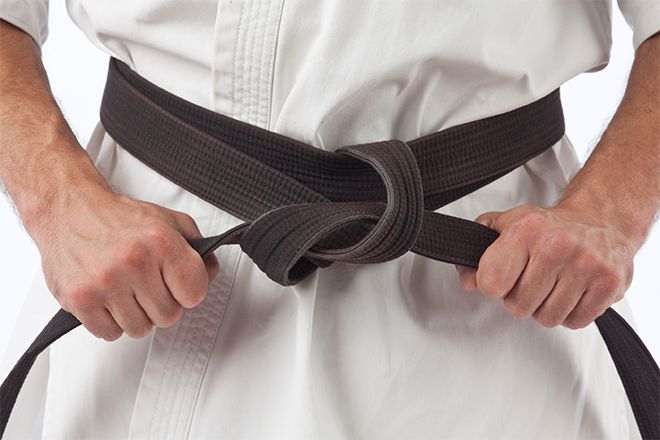 mARTIAL aRTS
Variety of martial art skills in one program
Train for health, belts and/or skills…the choice is yours
Designed for all ages and physical/mental abilities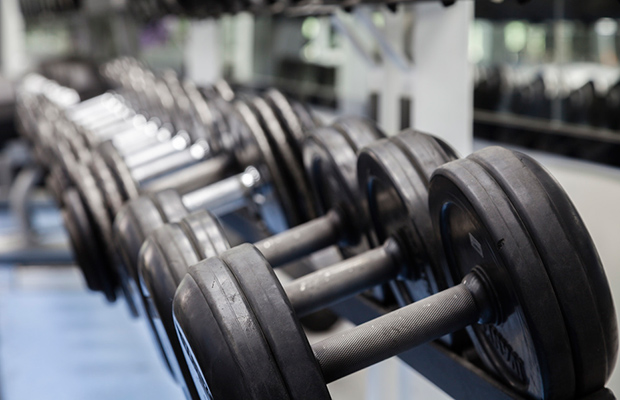 OUR FACILITY
Brand new facility
Easy commute
Everything you need
sets us apart from others
Students learn how to deal with failure, succeed with grace, and develop a 'No-Quit' attitude
Belts are earned, not given. We stress the importance of commitment and hard work.
RDW is an extension of our family values, integrity and passion for learning and teaching.
By getting to know our students/families, we can be there when life is getting the better of them to give an extra dose of understanding, encouragement, a shoulder to cry on or an ear to bend.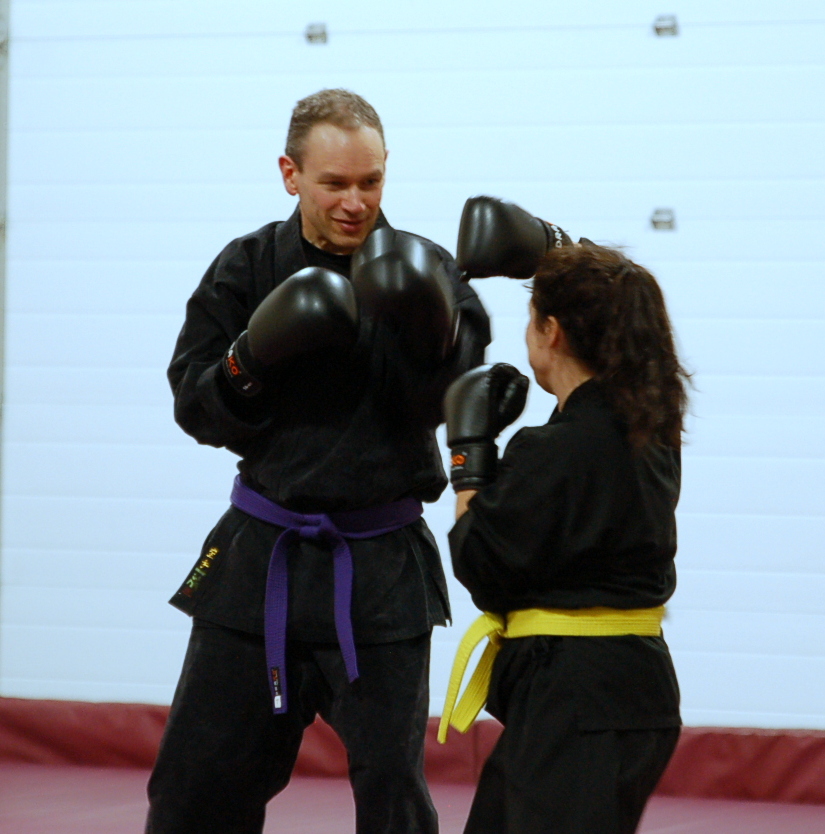 How Big Is Your School? What Is The Average Class Size?
It's big enough. We don't want to have a large school where students simply become 'numbers' or deal with large business headaches.  We prefer a school with class sizes we can manage, and allow us to provide a more personable and personalized service.
From Lil Tigers up to Youth, we cap off our class size at 25 students. However, if we have a large surplus of new students, the cap off number will be lowered. This will give us a chance to get to know our new students, and to help them integrate into the program with ease.
For the AD/TN class there is no limit due to the fact that students have 6 classes per week to choose from (am and pm).
Why Do You Limit Your Class Sizes?
RDW is a personable business. We want to get to know our students better, to build relationships with them and their families. It makes our job of teaching that much easier when we know the type of student we are dealing with, and it's fun! It's a part of building our community within (and out) of RDW. With having smaller classes it's easier to manage, and that keeps us happy. When we're happy and teaching, everyone else is happy and learning.
How Many Instructors Are In The Class?
This one is probably the most commonly asked question, and one parents do not fully understand what is really needed. Let me give you an example. I once enrolled my kids into a sports program at a local Y. How many kids were in the class? Twenty-five. How many instructors? One. Was I pleased? You bet! 
I sat in and watched each and every class and what I saw was that if you are dealing with an instructor who knows kids, and really understands what they are teaching, that instructor can wrangle a large amount of kids on their own and get the job done. With us having 30 years of experience, you bet we can teach. 
We have anywhere from 2 to 3 instructors per class, which makes it very manageable when we limit the class sizes. Are your kids getting a lot of one-on-one attention? Absolutely! But it's also the type of sport where students do not need to be looked after 100% of the time. A skill is taught, then they practice, and work with others when required. If help is needed, we're right there. Sometimes skills are taught in a group setting, and sometimes individually. Either way, our students are well looked after.  
Can We Enroll At Any Time?
Our school is operational year-round. We do not run on any kind of semester system or have certain programs running at certain times. Students can register without worrying that they are behind or missing out on anything. 
Why Do You Teach So Many Different Martial Arts Styles? Isn't That Too Much?
Honestly, I have only been asked this question once but thought I would give it an honorable mention.
Have you ever attended school? Didn't they have you taking math, english, biology, chemistry, social, elective courses, computers class, sports, clubs and social events? You survived? You learned?
RDW is the same way. Our main style that we teach is Hapkido but we have integrated other martial art styles because they blend in beautifully with Hapkido, making for a very invigorating and interesting program. A lot of bang for your buck!
Expand your skills
Experience other styles without having to attend different classes for each one
Never get bored! Variety is the spice of life, right?
How Long Have You Been In Business For? Are There Other Locations?
We have joyfully (and thankfully) been in business since 1995, and can't believe how fast time has gone by. We are rarin' to go for another 30 years!
No other locations. We wanted to keep all the love in one spot. 
Do You Offer A Try-Out Class? What Is Involved?
We offer a one time Try-Out class for individuals to determine if we are a good fit for them, ask questions, and get an overall feel of the program and us. There is a $10 fee, wear workout clothes (sweats & a tshirt recommended), bring your own water bottle, sign a waiver and you're good to go!
Why do we charge a fee? We never used to for a number of years but it was turning into a service that was being overly abused by those that were not really interested in the program. The fee is minimal so if you decide it isn't for you, it was something affordable to have tried out. If you DO decide to join, then the fee is deducted off of your registration costs. Win-win!
Come Join Us 
Contact us for more information.